2 tags
3 tags
3 tags
Seeing new exchange kids be the same drunken mess is like reliving my first weeks in Hong Kong. Classic.
3 tags
I am he as you are he as you are me and we are all...
4 tags
"Your time is limited, so don't waste it living someone else's life. Don't be..."
– Steve Jobs (via justchuckinit)
4 tags
1 tag
Some words to lift y'alls spirits up
"To move, to breath, to fly, to float, to gain all while you give, to roam the roads of lands remote: to travel is to live"
SEE YOU IN 15 HOURS CALIFORNIA!!!
3 tags
4 tags
"There's a whole world out there; great cities and art, and music.. genuine beauty" - Klaus
Jimmy Fallon Bieber Fever →
2 tags
CAMO AND KROOKED
need I say more?
3 tags
2 tags
I want to go skydiving
..anyone?
Classy last night in hk. Threw up outside a bagel shop in lkf and then fled the scene..hahahhaa
4 tags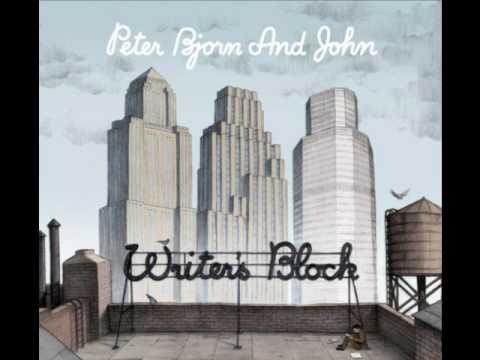 Best new years eve ever. Lost all my friends at the full moon party but still had a fucking blast partying w strangers. No idea where my shoes and camera went. Literally drank bucket after bucket of alcohol. Found a drum and bass club by the end of the night. Ears still ringing. Neon paint still on my body. Sickest night evaaa